Wollongong Refractive Laser Eye Institute
Wollongong Refractive Laser Eye Institute is the first and only local facility to offer state of the art laser refractive eye surgery to people living in the Illawarra, Shoalhaven and Southern Highlands regions.
Read More
MBBS, MS (Ophthalmology), Grad Dip in Refractive Surgery (USyd); FRANZCO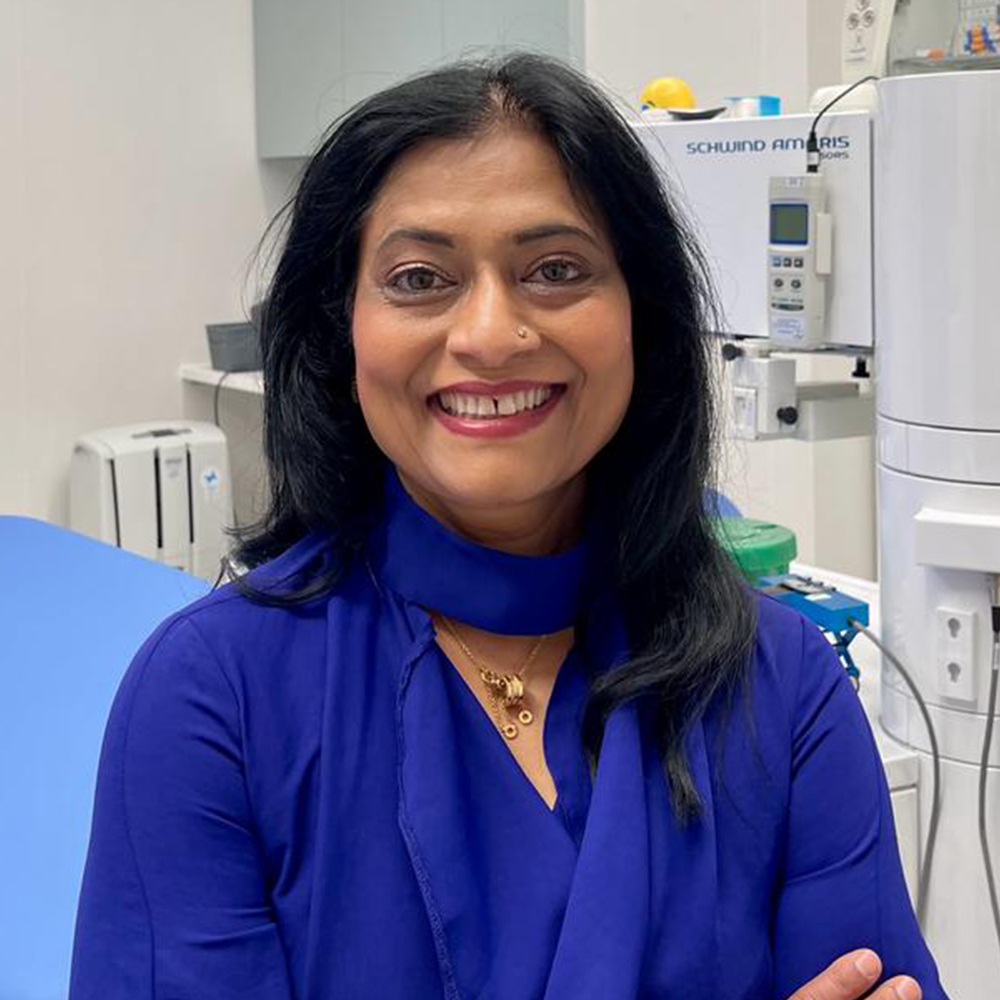 Clinical Associate Professor Smita Agarwal is a comprehensive ophthalmologist who specialises in refractive cataract surgery, glaucoma, and refractive surgery. She also has special interests in corneal cross-linking for progressive keratoconus, glaucoma and...
BSc, MBBS, DO FRACS, FRANZCO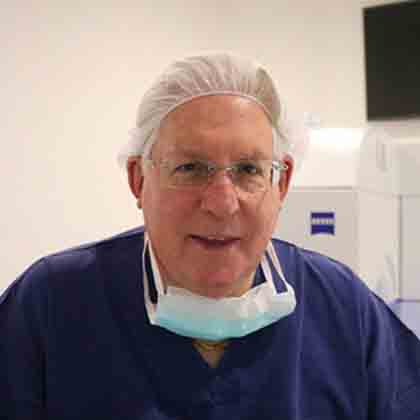 Dr. Paul Hughes has well over 35 years of experience in ophthalmology and, during an impressive career, has been an Australian leader in cataract and refractive surgery. He was one of the first ophthalmologists from Australia to travel to the US to train in...
Why Choose Wollongong Refractive Laser Eye Institute
01. Accessibility
A hospital with an experienced team of surgeons and staff is as important as a hospital with better transport connectivity. Our Laser Eye Centre is well connected to Shellharbour Road via bus and cars, and the main bus stop is in front of our Laser Eye Centre. Not just that we also provide onsite as well as offsite parking to our visitors.
02. High Standard Care for Patient
To ensure maximum patient comfort, our technologies and infrastructure are furnished to an exceptionally high standard to make you feel at ease during the surgery and to provide you a comfortable aftercare process.
03. Highly experienced Surgeons
WRLEI boasts of highly experienced team of surgeons, optometrists, technicians, and staff who has many years of advanced academic and clinical training. Because you want your laser treatment to be safe and straightforward, we've made sure you get that by sourcing only the best surgeons.
04. Range of treatments
We offer a comprehensive range of treatments at a competitive price. Our Center provides vision correction treatments like LASIK and PRK procedures, along with ReLEx SMILE, the newest innovation in laser eye surgery.
05. State-of-the-Art Technology
We've built our Laser Eye Centre around our patients, investing in the latest state-of-the-art optical technology and sourcing the most experienced surgeons so that our clinics are centers of excellence and satisfaction.
06. We empower our patients
As a patient we don't treat you as a bystander, we involve you and engage you in your treatments. All of our surgeons are well-informed with the latest best practice, and thus are able to keep you up-to-date with the highest quality information about laser vision correction.